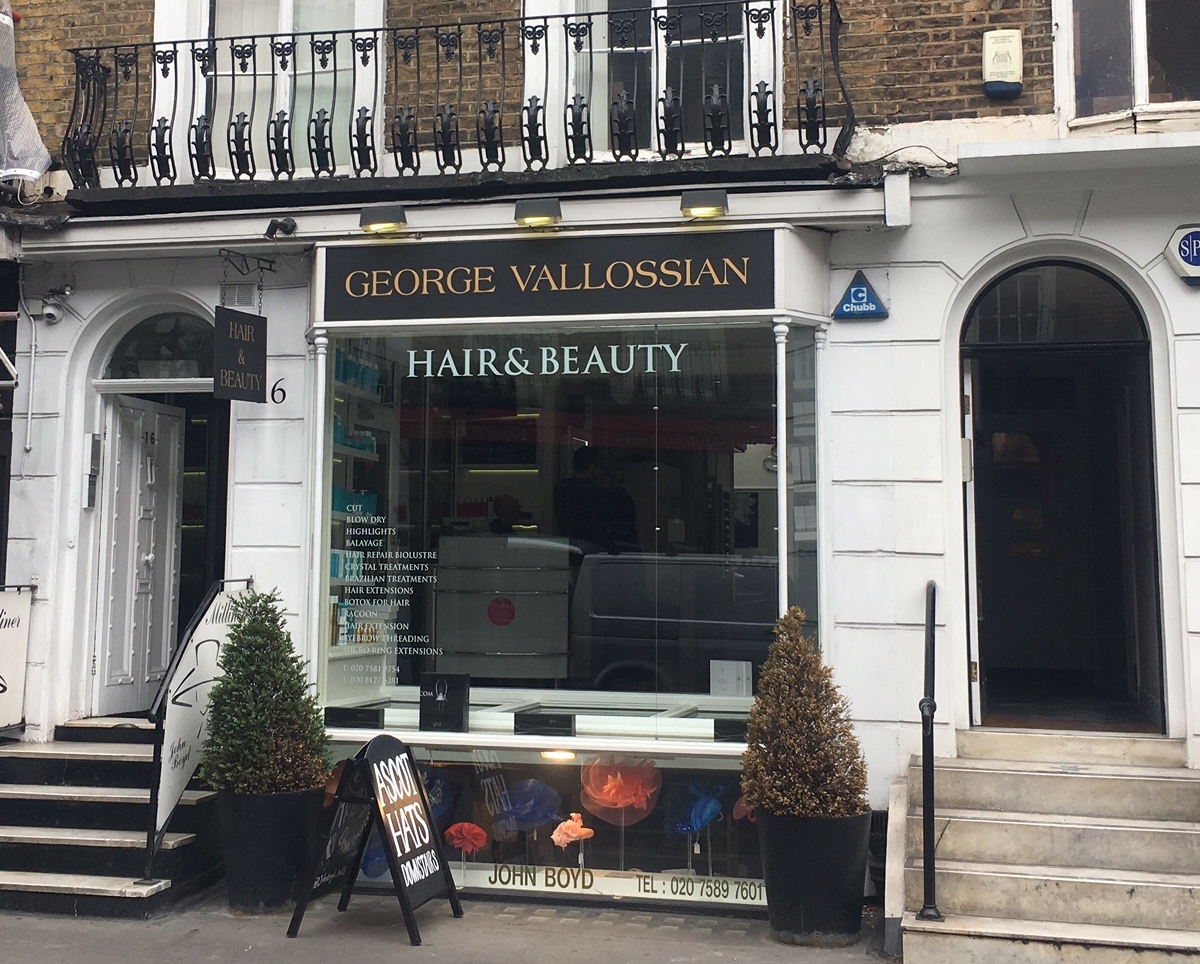 JOHN BOYD RETAIL
As part of our contract with Direct Line Insurance, Gilmartins were introduced to a claim by John Boyd for remedial works following a serious leak to the premises.
Gilmartins were proud to work on such a prestigious refurbishment project located in the heart of Knightsbridge.
John Boyd is famous for hat making and survives as the last milliner left in Knightsbridge - which once boasted over 44. From the Princess of Wales to Her Royal Highness the Duchess of Cambridge - John Boyd has a long illustrious list of clients dating back over 4 generations.