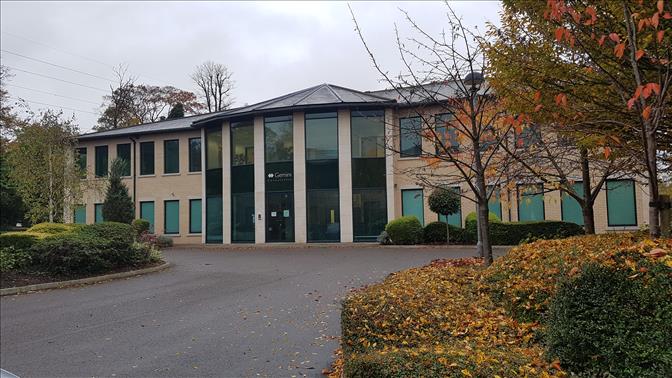 GEMINI BUILDING
Gilmartins sought to create a work environment that inspired staff and was also attractive to the clients.
The 11,500 Sq Ft space is home to over 80 staff located over two open plan floors which have been transformed to include modern spaces for work, meetings, innovation and reflection.
Staff also received four brand new eating areas and complete upgrades to all facilities.
The completed project has seen The Gemini Building significantly reduce both its carbon footprint and energy consumption.