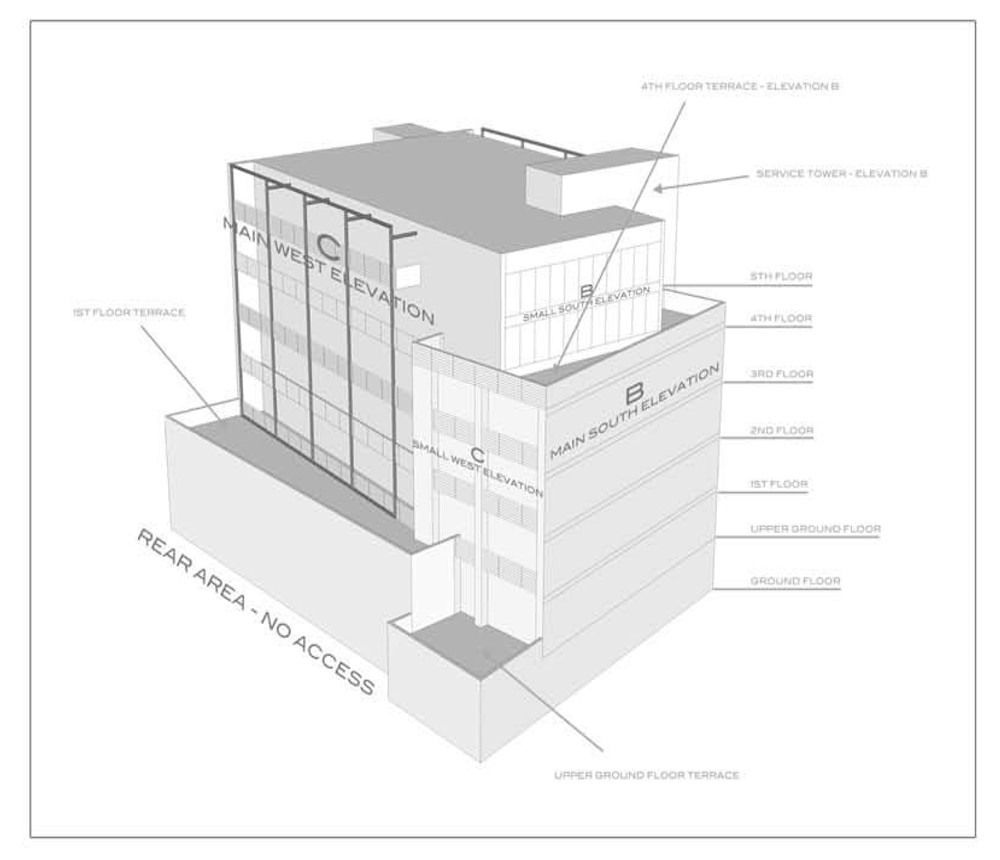 GATEWAY HOUSE
Gateway House was an exciting major works commercial project which saw Gilmartins act for the Award Winning Managing Agent to form part of the delivery of this newly extended and refurbished block of offices and flats in Central London.
The main skeleton of the property would remain the same with all non-integral walls being removed allowing for the development of a free flowing luxury complex.
Extensive scaffolding was erected to the front and rear of the property carefully taking into consideration the impact on the M&S Trading Store underneath and the offices.
On the completion of all internal works - full roof replacements and external decorations to metalwork were carried out - leaving a bright and fresh façade.